Former Music Executive, Marvin Watkins Murdered Outside Of His Home In California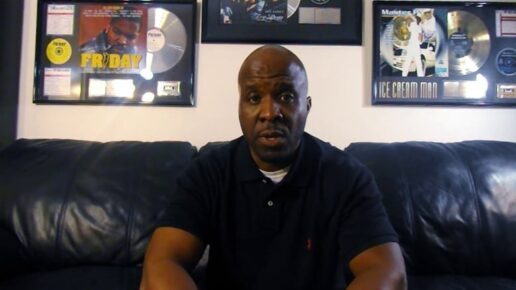 California Music Executive, Marvin Watkins, 57 was shot multiple times outside of his Pomona home around 7pm on Monday(3/23/20).
Watkins was co-founder of Heat Rocc Entertainment, and worked with some of Hip Hop's biggest stars.
Many tributes have been pouring in for the music executive including Snoop Dogg, and DJ Pooh.
Marvin was shot multiple times in front of his California home on March 23rd 2020, after returning home from an UBER shift. No suspects in custody as of now.
Prayers Go Out To His Family, Friends, and Fans.