Doja Cat Makes Spotify History With "Paint The Town Red."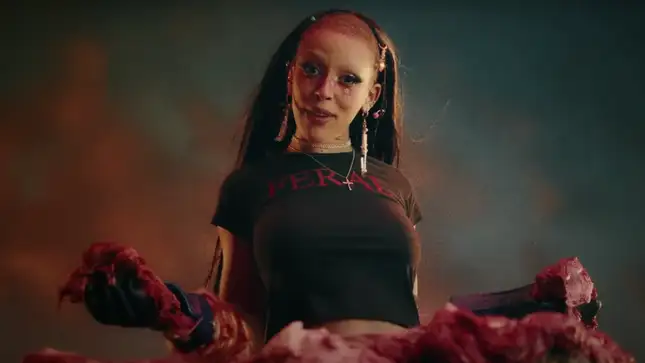 Doja Cat is making Spotify history with her latest single, "Paint The Town Red."

Her latest hit song reached #1 on Spotify's Top 50 US Chart, making history as the first solo female rap artist to achieve the top spot.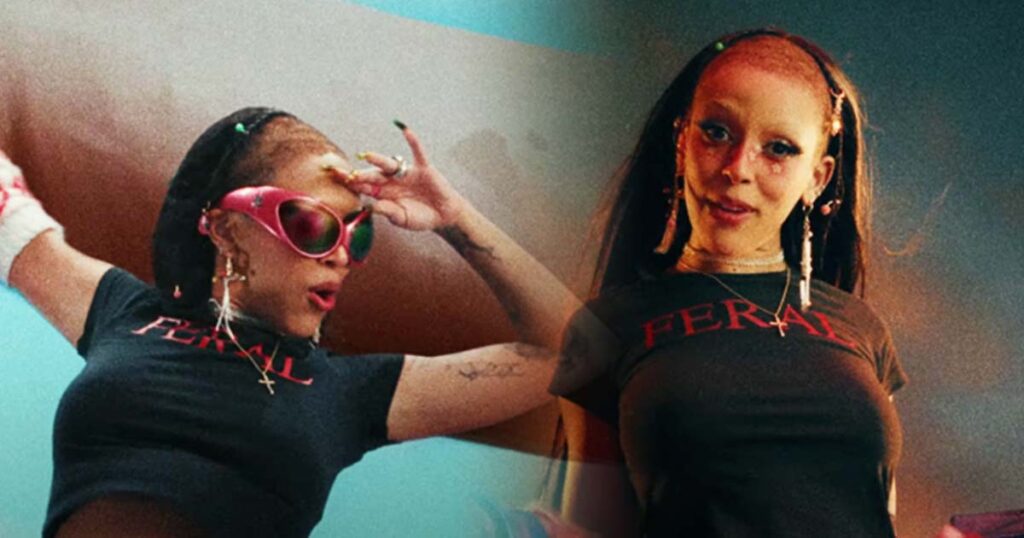 Since being released on August 4th, "Paint The Town Red" has been streamed over 1.29 million times.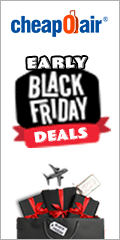 Another song on the top chart this week is "Rich Men North of Richmond" by Oliver Anthony. The country song that has taken America by storm. Read More HERE.
Doja Cat's number one hit is the second song to be released from her upcoming album, 'Scarlet.' This follows "Attention" that was released on June 16.

Thanks for visiting Music Assent. Please like us on Facebook and IG @MusicAssent.