Magoo,"Bird is the word"  Hip-Hop Rapper, Passes at 50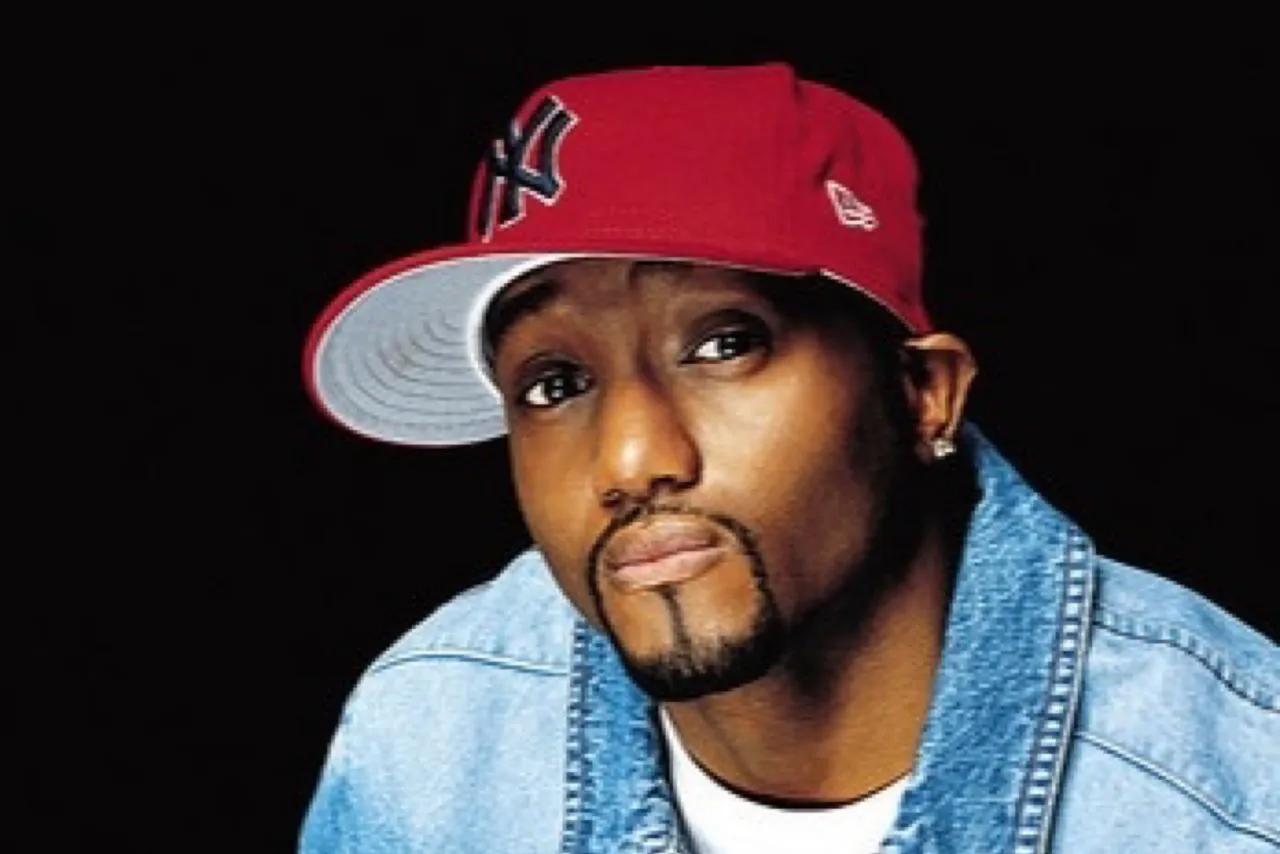 Magoo,"Bird is the word" Hip-Hop Rapper and Producer, Dead at 50

American Rapper and Producer, Magoo; Duo with Timbaland during the 90's and early 2000's, has sadly passed away at 50 years old.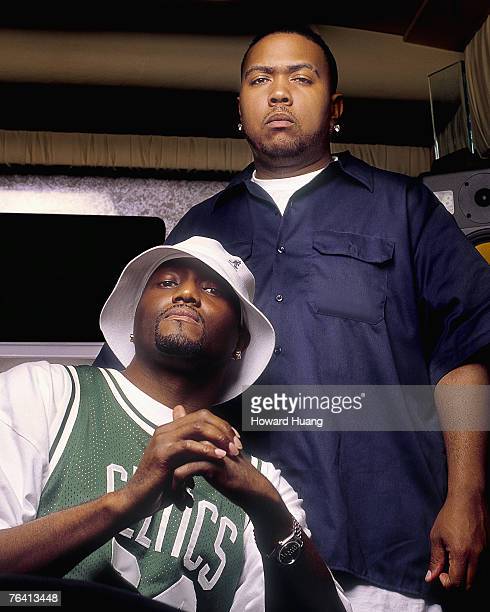 Born Melvin Barcliff, Magoo met Timbaland when they were growing up together in Norfolk, Virginia.
He went onto releasing three albums with Timbaland, Welcome to Our World "Up Jumps da Boogie," Indecent Proposal, and 2003's Under Construction, Part II that included features with Jay-Z, Ludacris, Twista, Wyclef Jean, and Brandy.
Timbaland has paid tribute to his former rap partner, along with many others in the music industry. The rapper was reported dead on Sunday(Aug.13th).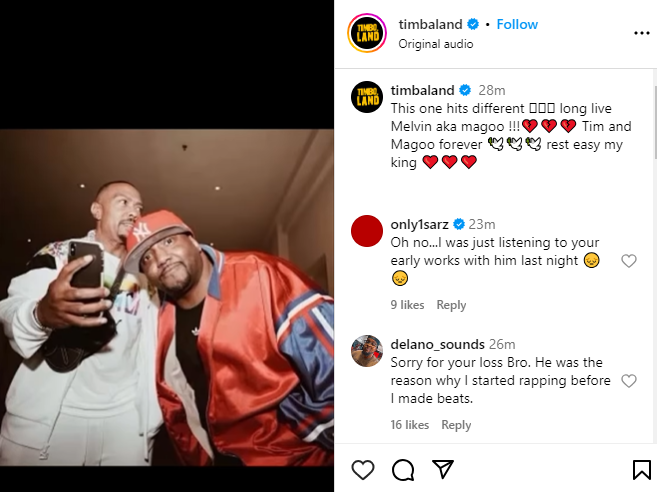 Remembering Aaliyah Haughton 20 Years After Her Tragic Plane Crash..

The cause of his death is yet to be determined. Stay Tuned for further info. Hit the Subscribe!!
Thanks for visiting Music Assent. Like US on FB & Instagram.