Dr. Dre Shares Messages To Fans After Suffering a Brain Aneurysm.
Dr. Dre Recovering After a Brain Aneurysm.
Dr. Dre was recently was rushed to Cedars-Sinai Medical Center in Los Angeles on Monday(01/04/2021) after suffering a Brain Aneurysm.
On Wednesday Dre sent a message out to his family, friends, and fans letting them know he is doing great. He appreciates everyone who has reached out, and he would be home soon.
"Thanks to my family, friends and fans for their interest and well wishes. I'm doing great and getting excellent care from my medical team. I will be out of the hospital and back home soon. Shout out to all the great medical professionals at Cedars. One Love!!"
Dr. Dre, is an American rapper, record producer, audio engineer, record executive, and entrepreneur. He is the founder and CEO of Aftermath Entertainment and Beats Electronics. Also, the previously co-owner of Death Row Records.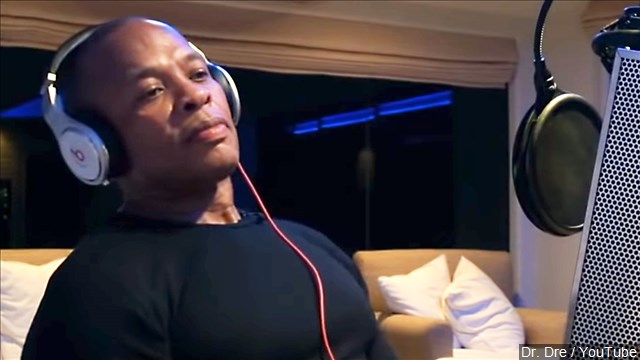 Prayers Up. Thanks for checking out MUSIC ASSENT. Please Hit The Subscribe, and like us on Social Media @Music_Assent.