Hip Hop Artists Will Now Be Part Of The Union! Thanks To Kurtis Blow, and Chuck D.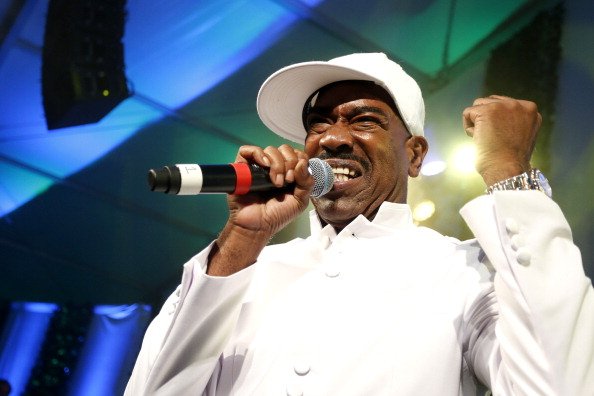 Hip Hop has been around for more than 50 years, and pioneers like Kurtis Blow, and Chuck D. knew they needed to do something for artists like themselves.
They went onto form the Hip Hop Alliance after Kurtis Blow, who suffers from heart disease, had to get a transplant in 2021. The alliance advocates for all Hip Hop and R&B artists, and secures the strongest protections for them.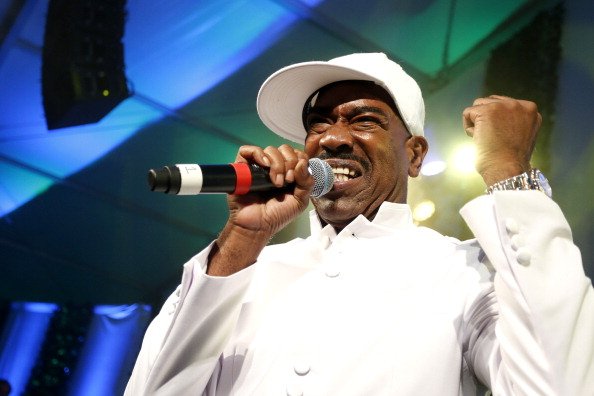 In a recent interview with AllHipHop.com, They shared the news that Hip Hop and R&B Artists now have a chance to be apart of the SAG-AFTRA union.
Music artists will now have a chance to receive benefits, and get the health benefits, pensions, and royalties they deserve.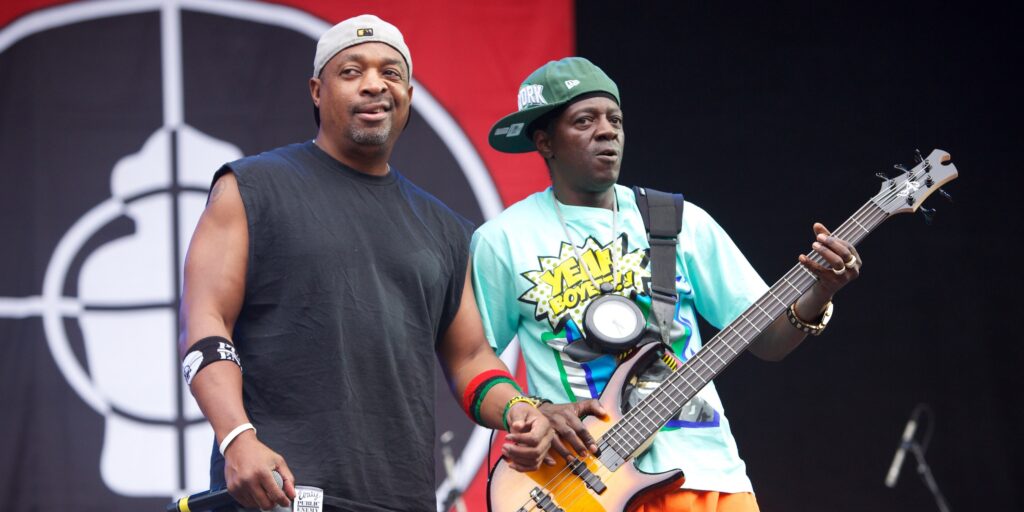 Chuck D. said they aim to "build a better future for hip hop artists, and the entire music industry.",
He also said, "What we want to do is, we want to join forces to promote fair wages and fair royalties, and also benefits, mental health and physical health benefits, retirement benefits. And this is all for the artists because the artists nowadays are in a bad way," "The Breaks" rapper continued. "We all know, because of a pandemic, everything is shut down and it is so difficult to make a living. Theaters are shutting down all over the country, concert halls, clubs, what have you. So it is so very difficult to make a living, first and foremost." 
He continued, "Then you have these deals that these artists are in, and they are exploited, and it's been happening for hundreds of years. So now we are coming together, a group of people, to stand up and say, 'This is not right. Let's change the game and create fairness for the artists who are out there giving their all to the community."
Chuck D. is the president of the Hip Hop Alliance organization, along with Kurtis Blow(Vice President), Doug E. Fresh(Chairman), Scott Esdaile, Dr Bob Lee(Vice Chairman), Jameson Bennett(Secretary),Bishop Cathaye Jones(Executive Director), and Nadia Young(Legal).
"Hip-Hop is and has long been a major force in American culture. We are thrilled to partner with the Hip Hop Alliance and to work jointly to create a more equitable music ecosystem. Together, we will protect and empower artists through collaborative educational efforts and collective legislative actions, like the FAIR Act." said Duncan Crabtree-Ireland, the National Executive Director for SAG-AFTRA.
After 50+ years Hip Hop and R&B artists will now be credited, and protected for many years to come thanks.
Make sure You hit the Subscribe and like Music Assent on Social Media