Kodak Black Shot Outside Of Bieber's Party at 'Nice Guy'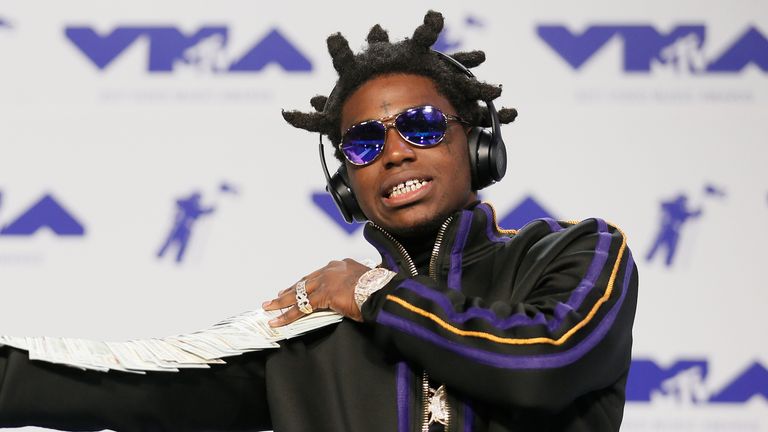 Kodak Black & Others Shot Outside 'The Nice Guy' in Los Angeles…
Kodak Black is shot in the leg at an event hosted by Justin Bieber. It turned violently quick after an altercation outside 'The Nice Guy' in Los Angeles on February 12, 2022.
Kodak Black was taking pictures with other artist's Gunna, and Lil Baby when a fight broke out in the streets of Beverly Grove, California.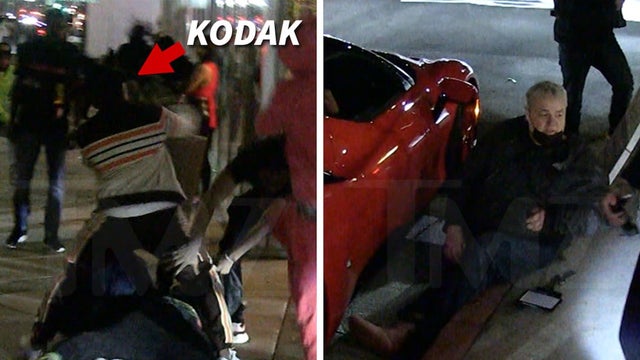 In footage seen via TMZ, someone started shooting into the crowd where Kodak Black & three others were shot.
According to the L.A. police dept. everyone is in currently in stable condition, and expected to be okay.
There was plenty of celebrities in attendance including Justin's wife, Hailey Baldwin, Leonardo DiCaprio, Drake, Kendall Jenner, Khloe Kardashian, and others.
Everyone is safe, but the shooter is still at large. Stay tuned for further updates at Music Assent.
If you have any information please contact The L.A. police department at  213-922-8217 or Crime Stoppers at 800-222-8477.