Jay Z Joins Snoop and Wiz Kalifa In The Marijuana Business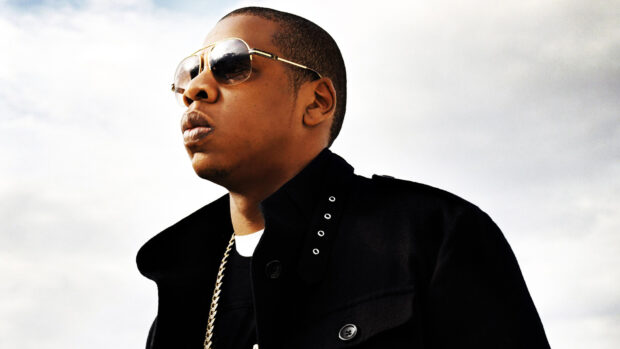 Rap Mogul, Jay Z adds Marijuana to his list of businesses. His line "Monogram' is being released today(Oct. 23) from the California Weed Company, Caliva.
According to a press release, "Monogram" is going to "redefine what cannabis means to consumers today" through "careful strain selection, meticulous cultivation practices and uncompromising quality,"
Jay Z became chief brand strategist at Cativa in July 2019. He is involved in the company's creative decisions, and promotional strategies. Also bringing awareness to social issues related to marijuana legalization through the brand.
Rap Artist's Snoop Dogg, Wiz Kalifa, and 2 Chainz have already joined the growing marijuana business. All currently have their strains available for sale.
Read more on this on the company's website, and Instagram account.