Music Executive, Andre Harrell Has Passed Away at 59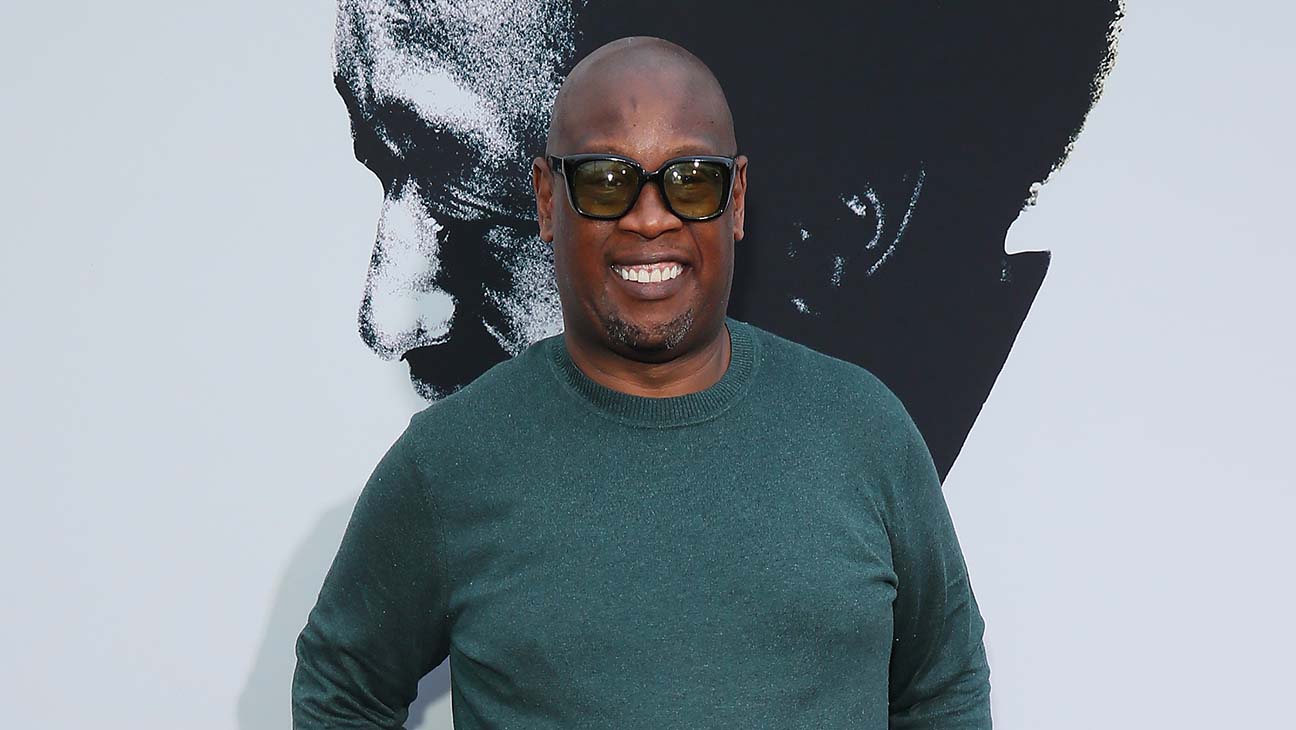 Music executive, Andre Harrell, who discovered artists like Puff Diddy, Mary J. Blige, Jodeci, Heavy D, Hamilton Park, and others has passed away at 59 years old. No further information at the time.
Andre grew up in the Bronx, New York, and started his career in music in the 80's. He was half of the hip hop duo, Dr. Jeckyll and Mr. Hyde with friend, Alonzo Brown.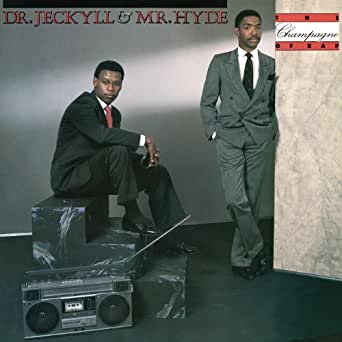 After the duo made a few minor hits, including "Genius Rap" in 1982, Harrell met with Russell Simmons. In which, took his music career into a whole other direction. Andre Harrell would become the President and General Manager of Def Jam Records.
Harrell left Def Jam shortly after to build up his own record label, Uptown Records. His first artists, Heavy D and The Boys, and Al B. Sure went on to have great success in the late 80's.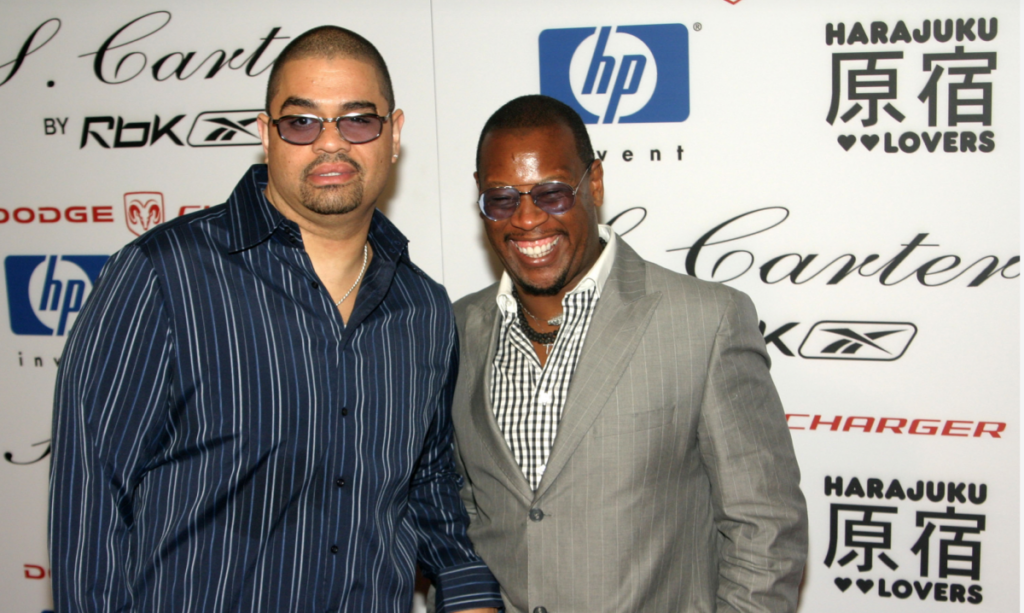 In the next couple of years to come, Andre Harrell would hire on Puff Diddy Combs as an intern and talent director at Uptown Records. During the early 90's, Uptown was on the rise, bringing out major artists like Mary J. Blige, Jodeci, Father MC, Soul For Real and many others.
In 1995 left the label, and would become the CEO of Motown Records. Quickly after in 1997 he would be let go, but that didn't stop his music career.
In the early 2000's, Harrell discovered Robin Thicke, who had great success. In 2010, Andre would go onto creating his own label, Harrell Records. The label brought out R&B Group, Hamilton Park and singer, Netta Brielle.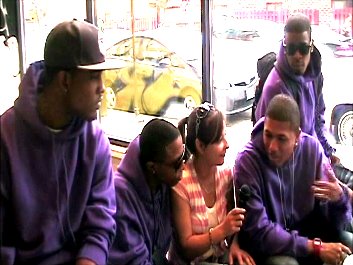 Many Artists have went onto social media to share their condolences for music executive, Andre Harrell…
RIP Andre Harrell. Our Condolences Go Out To Family, Friends, and Fans of the late music legend. Gone Too Soon.