Rock n Roll Legend, Little Richard Has Passed Away at 87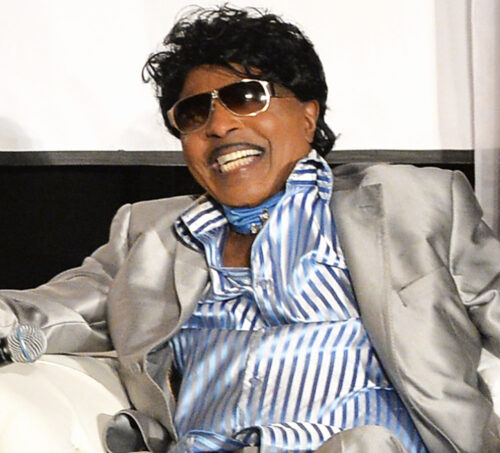 Legendary singer, songwriter and pianist, Little Richard passes away at 87, according to multiple reports, including Rolling Stone.
Born Richard Wayne Penniman on December 5, 1932 in Macon, Ga. Little Richard would go onto become a music icon; Known as "The Architect of Rock n' Roll."
Starting his career in the late 40's, Richard joined Dr. Hudson's Medicine Show, traveling and performing Louis Jordan's "Caldonia".
In 1950, he joined Buster Brown's Orchestra. It was his first time in a musical band. That is where he would become Little Richard.
In the early 50's, Little Richard returned back to Macon, GA. due to hard times. In 1956, He would go onto releasing, "Tutti Frutti". The song became an instant hit across the US; Reaching #21 on Billboard's Top 100 Chart.
Little Richard then released his second hit single, "Long Tall Sally," reaching #1 on the R&B chart, and #13 on the Top 100 Billboard chart. Richard went onto releasing five more chart topping hits including, "Slippin' and Slidin", "Rip It Up", "Ready Teddy", "The Girl Can't Help It", and "Lucille".
Little Richard Released Over 25 Albums from 1957-1992; Receiving multiple awards and honors over the decades.
Richard was honored for his major influences in music over the years. He was among the first to be inducted into the "Rock n Roll Hall Of Fame." Also inducted in the "Songwriter's Hall Of Fame." He was the recipient of a Lifetime Achievement Award from the Recording Academy, and a Lifetime Achievement Award from the Rhythm and Blues Foundation.
The music world lost a great one today…Our Condolences go out to his family, friends, and fans across the world.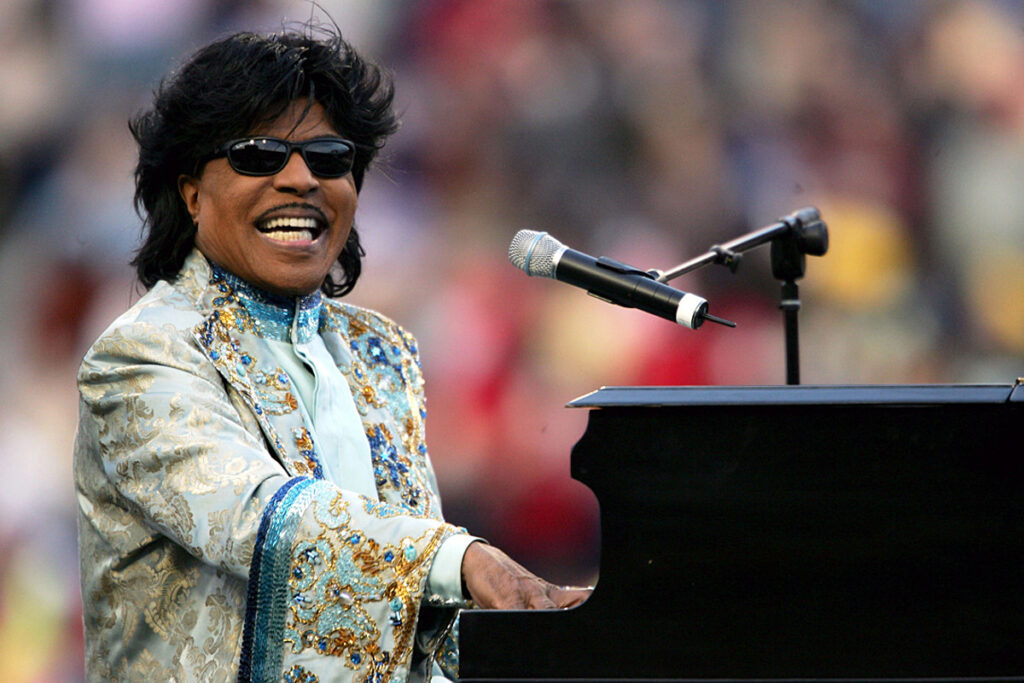 RIP Little Richard(December 5, 1932 – May 9, 2020)