Remembering Prince Markie Dee…(February 19, 1968 – February 18, 2021)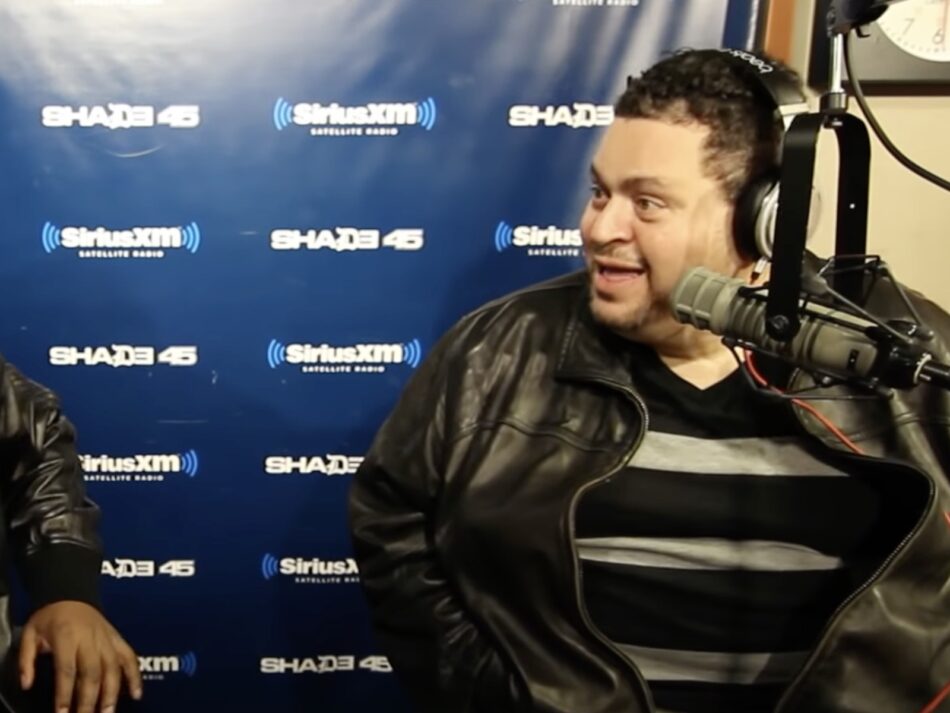 Markie DEE passed away at home at the age of 52 on February 18, 2021. Just a day before his birthday. No further information is currently available 0n the cause of his death.
Mark Anthony Morales was an American rapper, songwriter, producer, and radio personality. Morales was apart of the pioneer rap group, FAT BOYS in the early 80's.
Morales and his group, Fat Boys released 7 full albums, including three that were certified Gold, and their 1987's album, 'Crushin' reaching Platinum status with hit song, "WipeOut" ft the Beach Boys.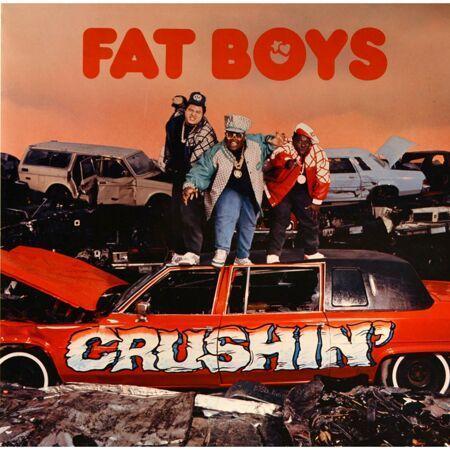 After the Fat Boys, Morales embarked on a solo career. He signed with Columbia Records in 1992, and released 'Free' which included his #1 hit single, "Typical Reasons (Swing My Way)".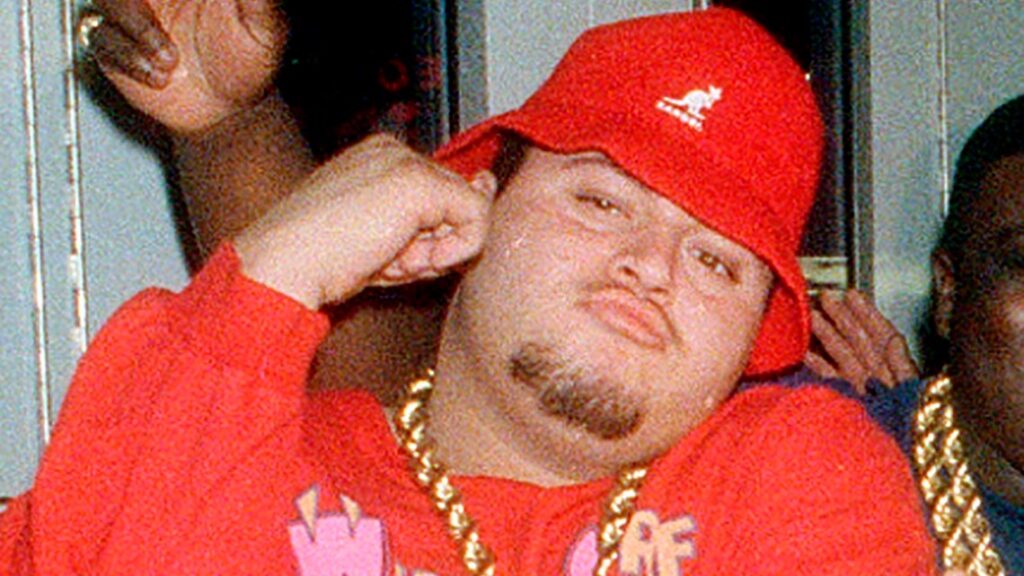 Morales wrote and produced songs for artists including Marc Anthony, Jennifer Lopez, Mariah Carey, and Mary J. Blige. He was the producer for Mary J. Blige's debut album, 'What's The 411' , including the hit song "Real Love".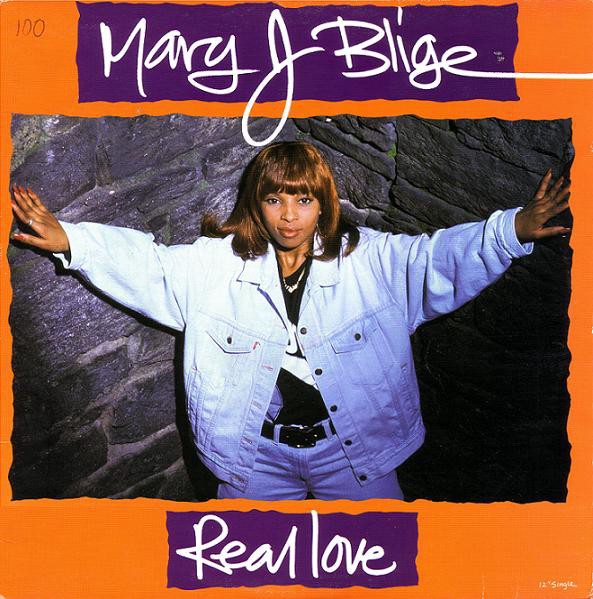 From 2008 to 2010, Morales served as the afternoon drive radio host/DJ at 103.5 The Beat in Miami Florida. Then over to Rock the Bells radio station on SiriusXM to host is self-titled show, The Prince Markie Dee Show.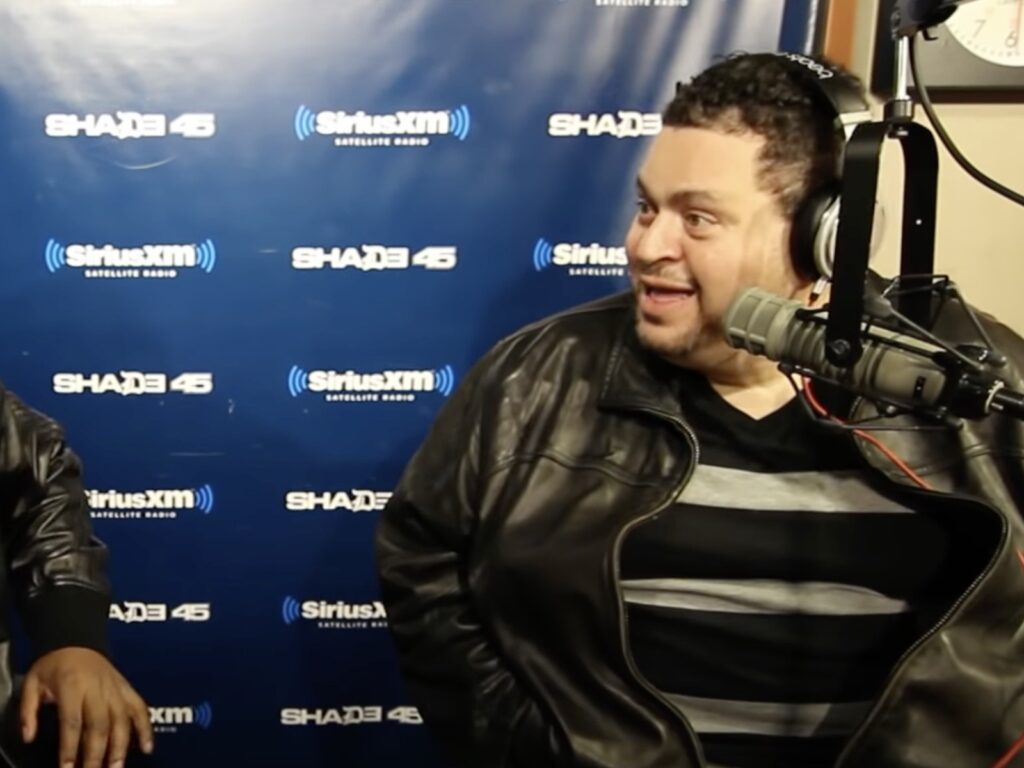 Prince Markie Dee was a Pioneer in the Hip Hop community, and will be greatly missed by family, friends, and fans from around the world.
Rap Pioneer – Hip Hop's Greatest – Songwriter- Mega Producer – Radio Host