Rhianna and A$AP Rocky Are Having a BABY!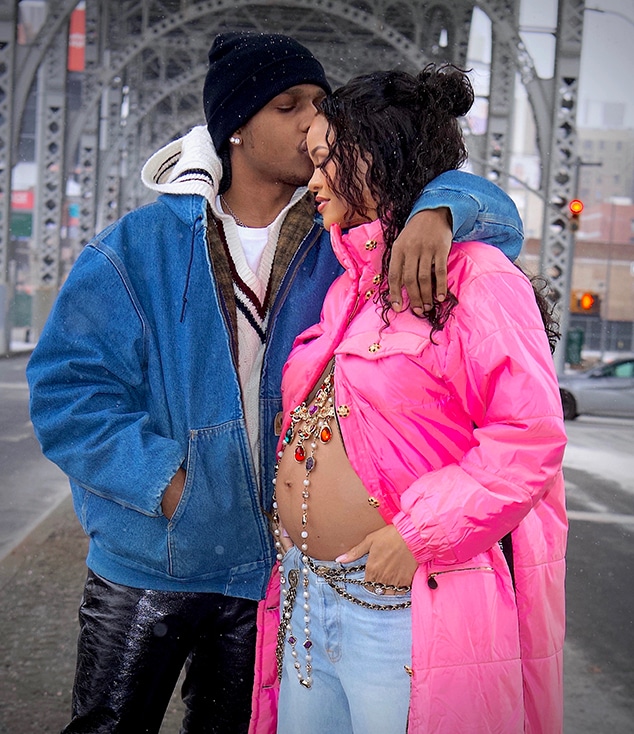 Rhianna and boyfriend, A$AP Rocky are expecting their first child!
Check out these picture perfect photos obtained by E News…
Rhianna, and Rocky were seen over the weekend going for a stroll through the neighborhood..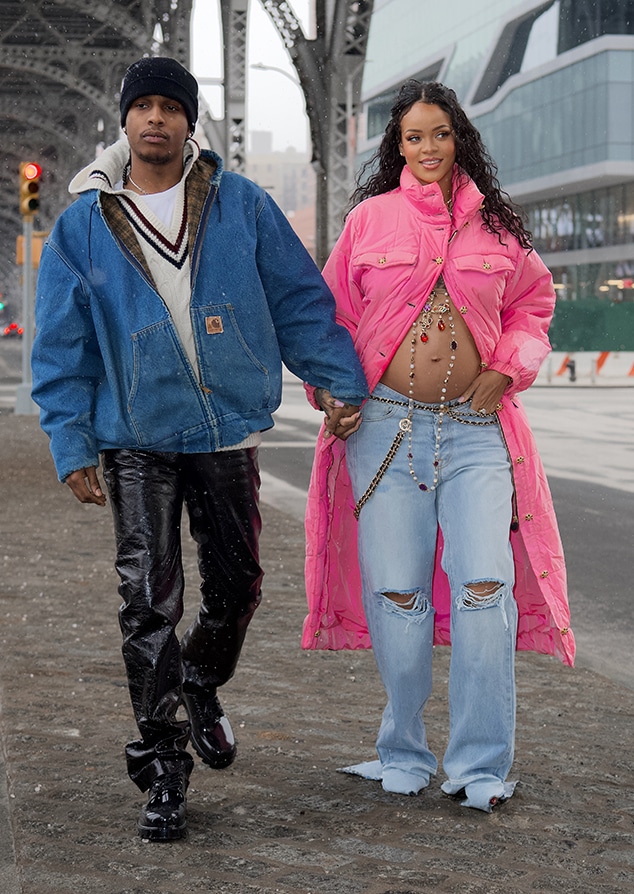 Rhianna and A$AP Rocky have been friends a long time, and as of January 2020 news of the couple really heated up.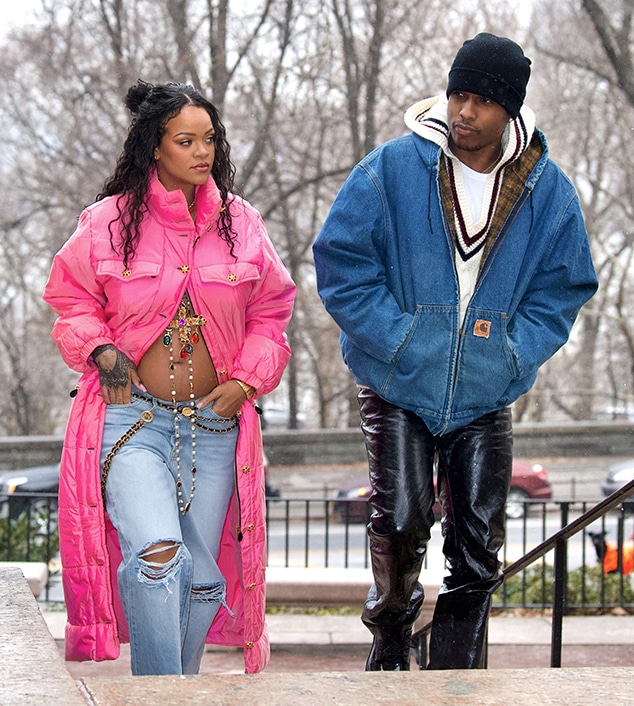 Rumors were circling, but now it's out for everyone to know. Rhianna is glowing with her beautiful baby bump.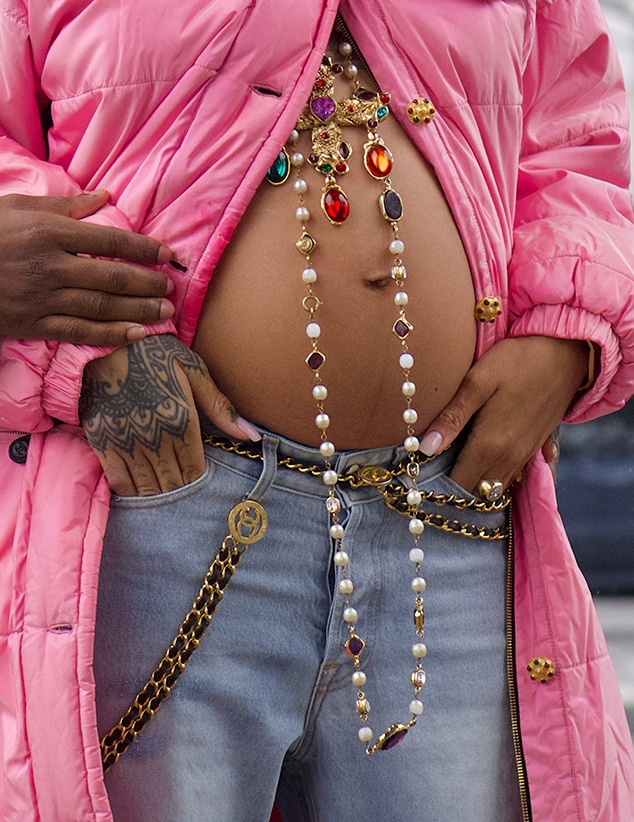 This is the couple's(Both in their early 30's) first child, and as you can see in these photos, they couldn't be more happier♥
Congratulations…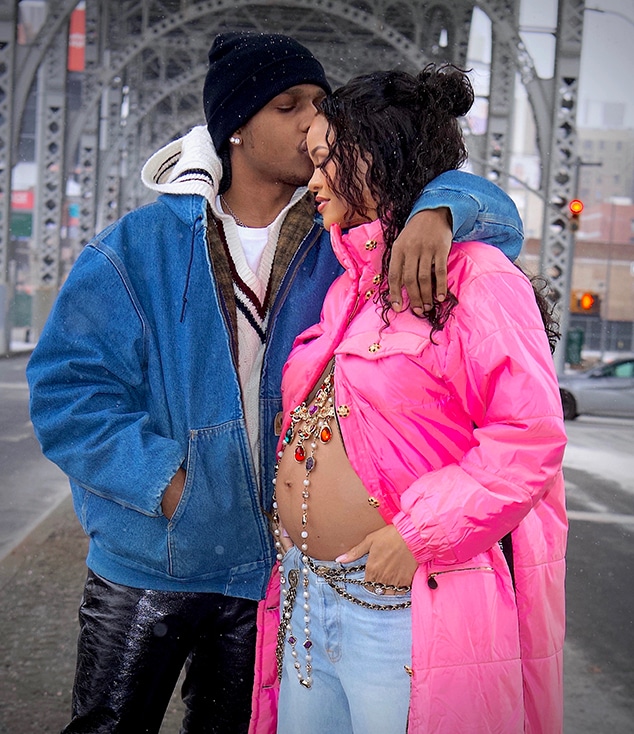 Stay Tuned For More Info & Much More at www.MusicAssent.com