Kayne Goes Full Monk on 'Donda 2' for Child-births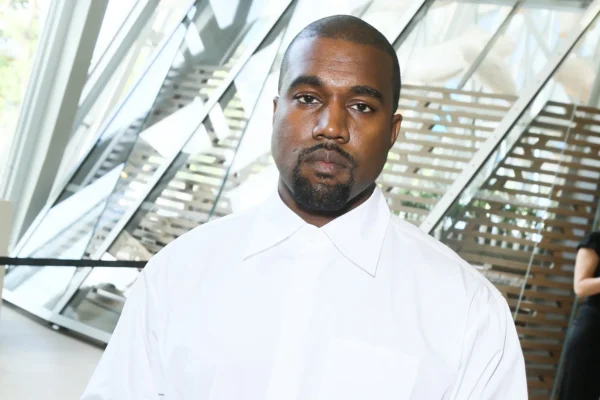 Kayne West is dropping his 11th studio album, 'Donda 2' for child-births, and funerals.
Kayne wants his upcoming album, 'Donda 2' to be played at all child-births, graduations, weddings, and funerals, according to Digital Nas.
Producer, and Rapper, Digital Nas did a recent interview with Rolling Stone to talk about his upcoming album, 'DN3', and working with Kayne.
Nas worked previously on 'Donda 1' with Ye; Producing, "Junya," and "Remote Control". He said, Kayne has given him two notes so far: to sound "more monk-like" and to "simplify" the tracks.
In addition, Kayne West told Digital Nas, "These are the directives for the album: 'If it cannot be played at a funeral, childbirth, graduation, a wedding, it will not be on our record.".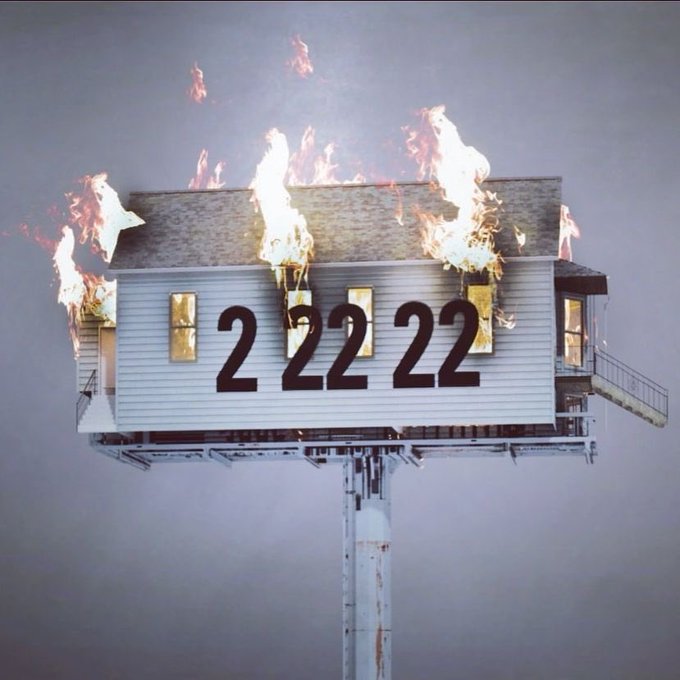 Furthermore, Kayne West's 11th studio album, 'Donda 2' release date is February 2, 2022. There are a total of five producers on this upcoming album including: Ye(himself), Future, Digital Nas, DJ Khaled, and Mike Dean.
Will this be another album like, Jesus is King which lead the Billboard Charts in 2019…
Ye recently shared via Instagram story explaining why he chose February 2nd, and the significance of that date(Below).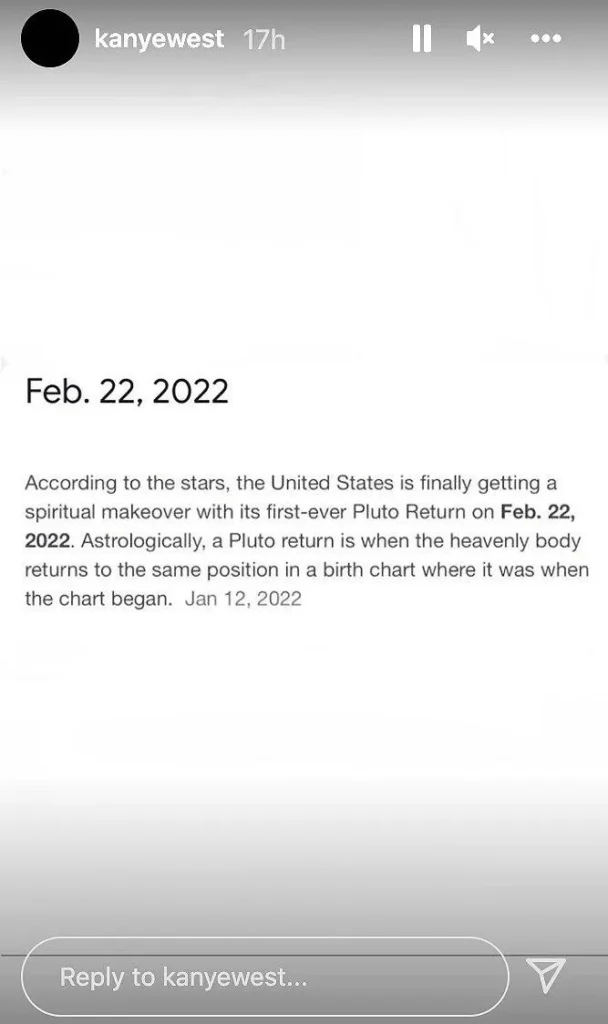 In addition, the slide reads "According to the stars, the United States is finally getting a spiritual makeover with its first-ever Pluto Return on Feb. 22, 2022. Astrologically, a Pluto return is when the heavenly body returns to the same position in a birth chart where it was when the chart began."
Thanks For Reading, Please Hit The Subscribe, and Stay Tuned For Further Updates on This Album & More at: www.MusicAssent.com/upcoming-albums/
♫ Please Take a Second, and Kindly Click on a AD on This Site. Each Click adds up For Music_Assent to make a little income, and Keep You Updated ♫ It doesn't cost ya a thing ♫ Thanks for the continued support!