Singer and Actor, Meat Loaf Passes Away at Age 74..Taking a Look Back on His Life.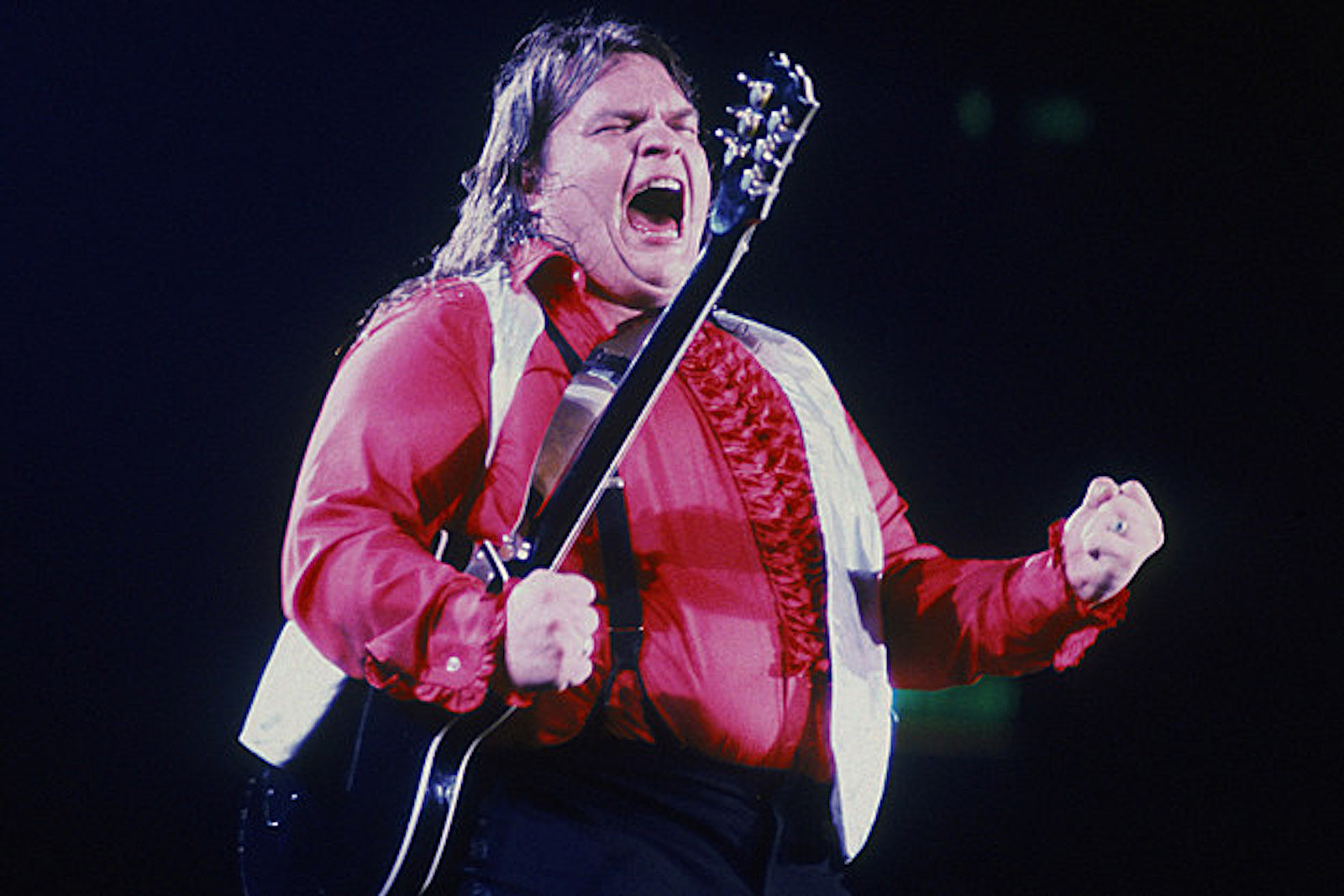 Singer, and Actor, Meat Loaf passes away at age 74 on January 20, 2022. "Our hearts are broken Our hearts are broken to announce that the incomparable Meat Loaf passed away tonight surrounded by his wife Deborah, daughters Pearl and Amanda and close friends." a statement posted to the star's official Facebook page. No cause of death has been announced.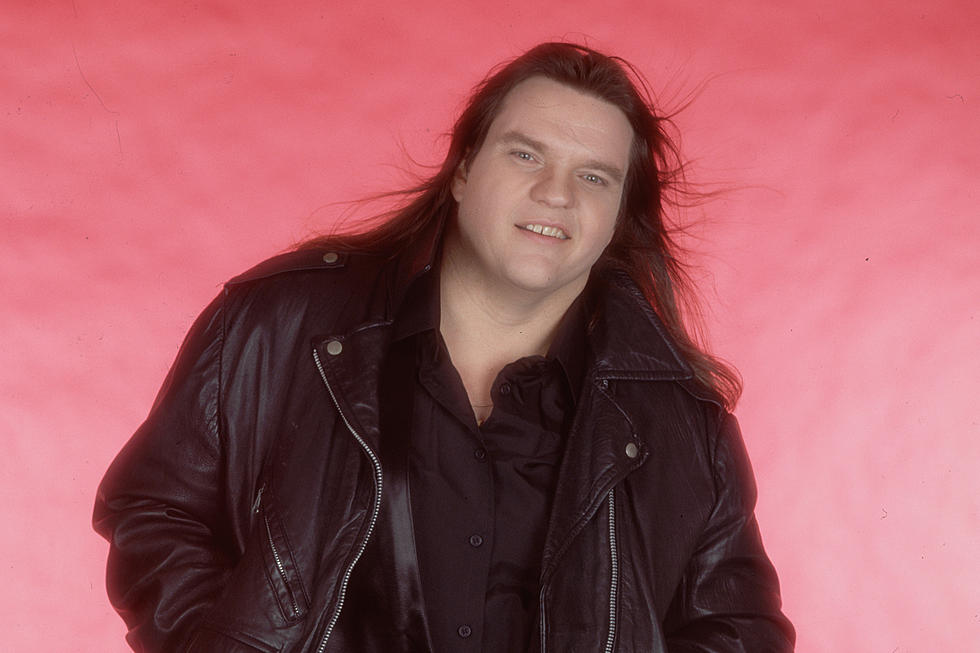 Michael Lee Aday, known as Meat Loaf was born in Dallas, Texas on September 22, 1947 to Wilma Artie (née Hukel), and Orvis Wesley Aday. He was an only child, and attended Thomas Jefferson High School.
At school he played football, and because of his size, the nickname "Meat Loaf" was given to him. He also took part in drama and appeared in two stage plays, Where's Charley? and The Music Man.
After graduating High School, Meat Loaf attended Lubbock Christian College. Then he transferred to North Texas State University(University of North Texas). Shortly after switching colleges his mom, Wilma passed away. Leaving him in a very dark place, and isolating himself in his apartment for 3 months.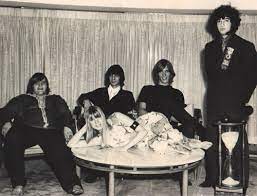 After a friend pushed him out of his isolating period, Meat Loaf headed to Los Angeles to work on his music. His first band 'Meat Loaf Soul' was formed quickly after arriving.
Their first band performance was at the COVE in Huntington Beach, CA in 1968. They went onto performing at a few concerts, while changing the band members & name throughout the years.
Following time with his band, Meat Loaf choose to work in theater again, and joined the cast of the L.A. Musical, "Hair" in 1969.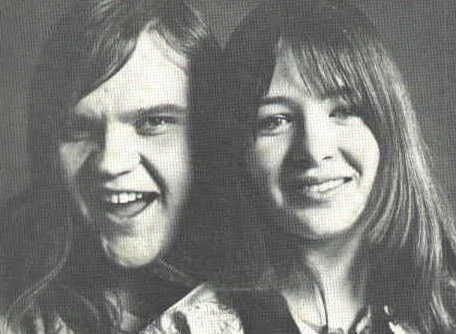 The success from the musical, led him to an offer by Motown Records to work with a co-member from the musical. The album, "Stoney & Meatloaf" was created & released, and reached the Billboard Top 100 charts.
Meat Loaf would go between performing in musicals, and performing on stage. He would also start acting in 1974. He went onto to play, Eddie and Dr. Everett Scott in the Rocky Horror Picture Show til 1976.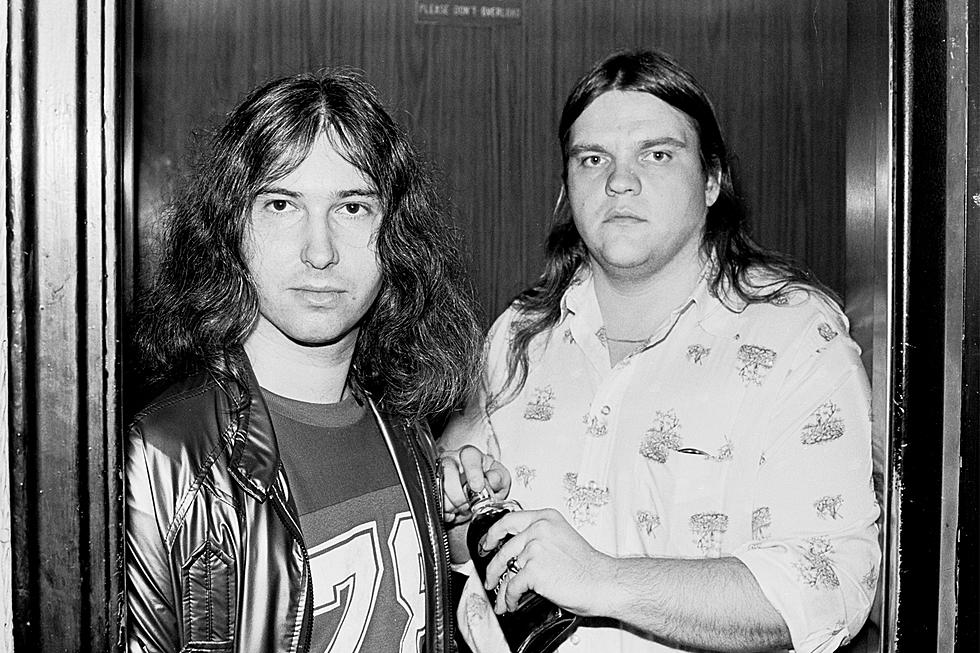 During this time, He would also be putting together the start of his famously known "Bat Out Of Hell" Trilogy. In 1972, Meat Loaf and Jim Steinman would start to work on the album, and got more serious and searching for a record deal in 1974.
Eventually, getting a deal with Cleveland International Records, and releasing "Bat Out Of Hell" in October of 1977.
The Album reached major success, and as of now, 65 Million copies have been sold world-wide. Making it one of the best selling records of ALL TIME!!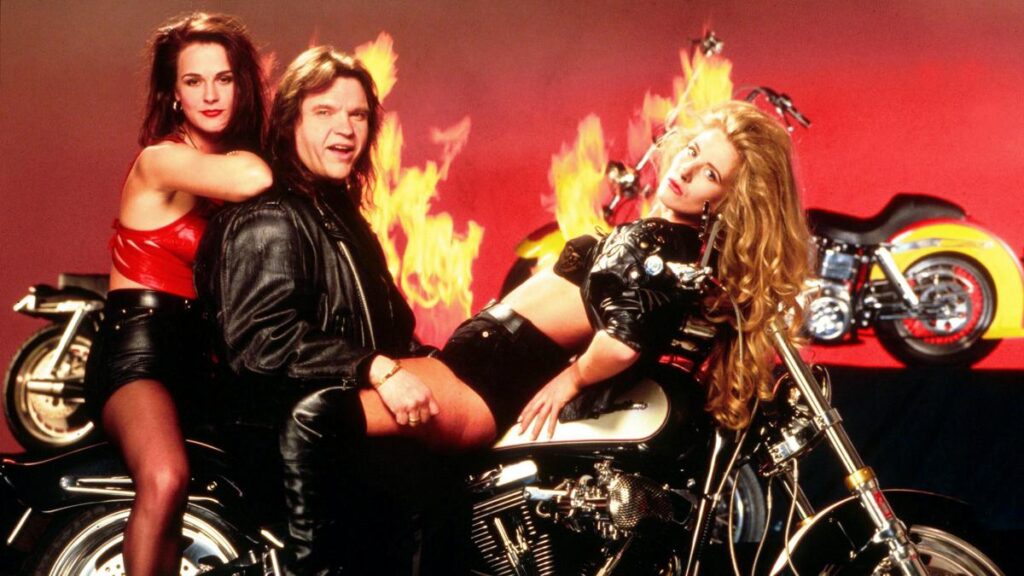 After the first "Bat Out Of Hell" was released, him and Steinman would eventually stop collaborating. Meat Loaf worked with a lot of different people at this time during the 80's.
In 1984, Meat Loaf went to England to record 'Bad Attitude', and then, 'Blind Before I Stop' in 1996. Both had minor success.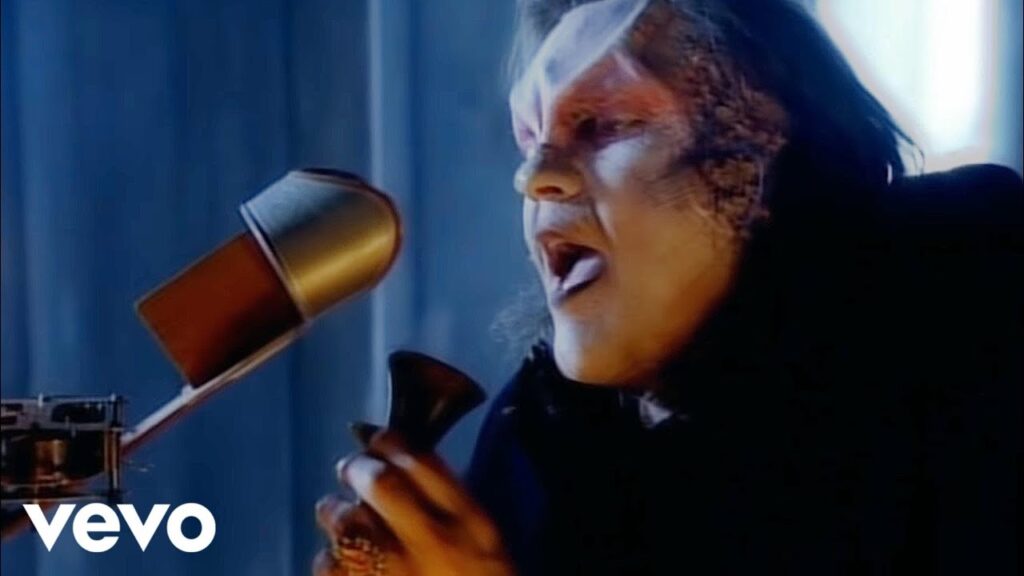 In the 90's, Meat Loaf and Jim Steinman began working together again, and released 'Bat Out Of Hell II' in 1993. The Album would go onto selling over 15 million copies. Their single, "I'd Do Anything for Love (But I Won't Do That)" reached number one in 28 countries.
In 1995, Meatloaf released his 7th studio album, 'Welcome to the Neighborhood'. The album went Platinum in the US & UK.
Meat Loaf went onto releasing several more albums in 90's, and ALL a great success. He released 12 studio albums in his career, 5 Collaboration albums, and 5 LIVE albums. Along with countless tours, and single hits recorded over time.
His career expanded over 60 years in Music, Film, and Broadway. He is survived by his wife, Deborah Gillespie, and children, Pearl Aday & Amanda Aday with previous wife – Leslie Aday.