Smash Mouth Frontman, Steve Harwell Dead at 56 Due to Liver Failure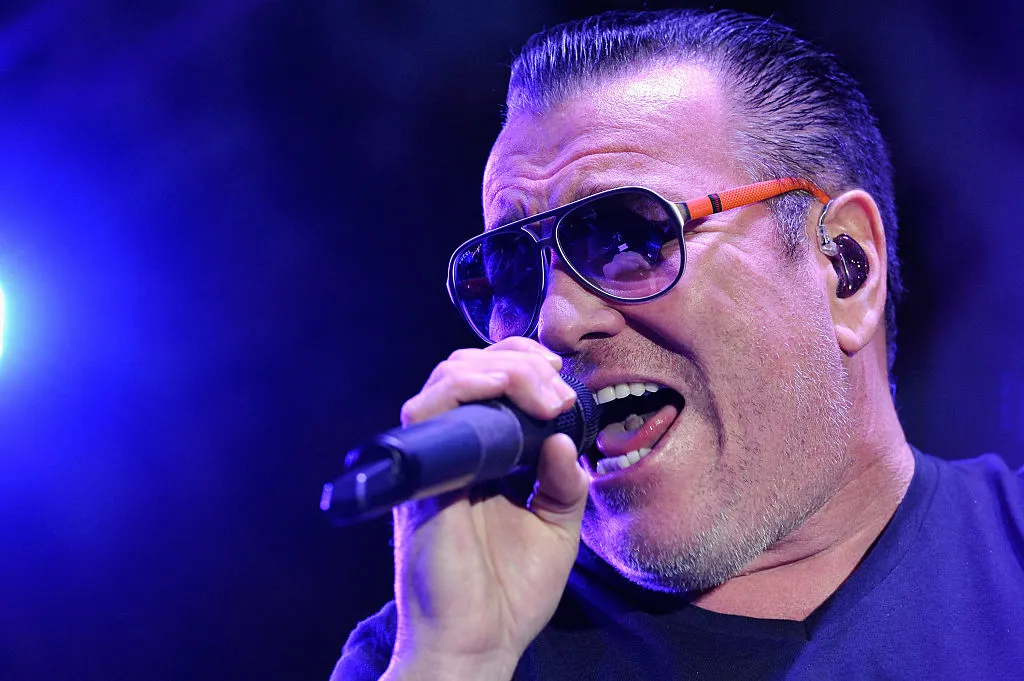 Steve Harwell, Former Smashmouth Lead Singer has passed away at the age of 56 due to Liver failure. The singer was placed in hospice recently at his home in Boise, Idaho. This was confirmed by his long-time manager, Robert Hayes.
Harwell took the passing of his son, Presley in 2001 really hard, as any parent would. His son died from acute lymphocytic leukemia at only six months of age. Followed by his son's death, was a divorce from his former wife, Michelle Laroque.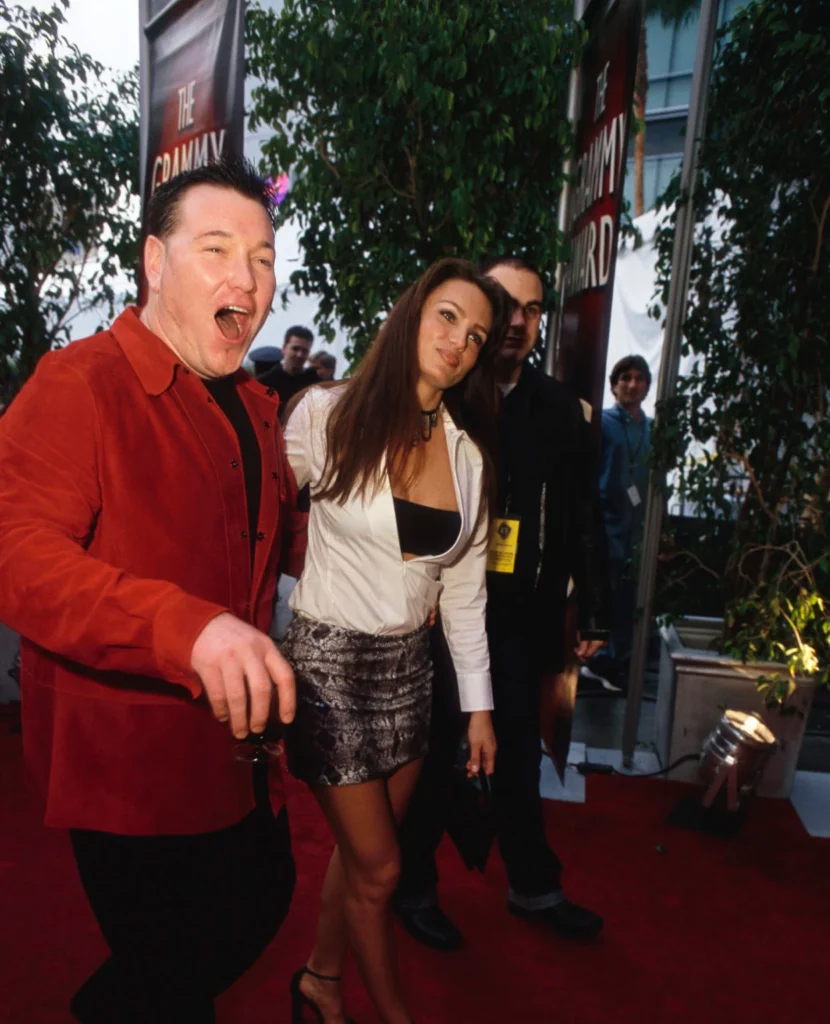 Harwell had struggled with alcoholism over the years, after his son Presley's passing.
The singer was diagnosed with cardiomyopathy and Wernicke encephalopathy back in 2013. Which would eventually cause him to have heart failure, which then affected his motor functions (speech and memory).
The band's manager, Robert Hayes, said in tribute, "Steve lived a 100% full-throttle life. Burning brightly across the universe before burning out".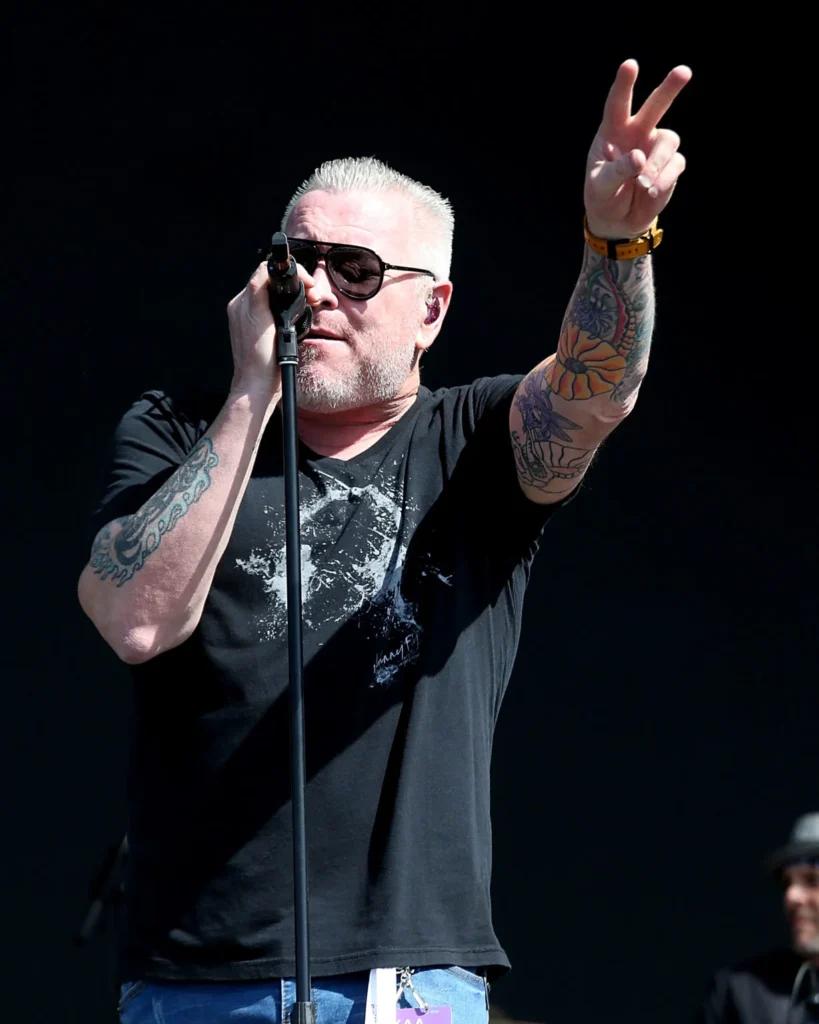 Steve Harwell founded Smashmouth back in 1994 in San Jose, California with Greg Camp(guitarist), Kevin Coleman(drummer), and the bassist, Paul De Lisle. He retired in 2021 due to health issues.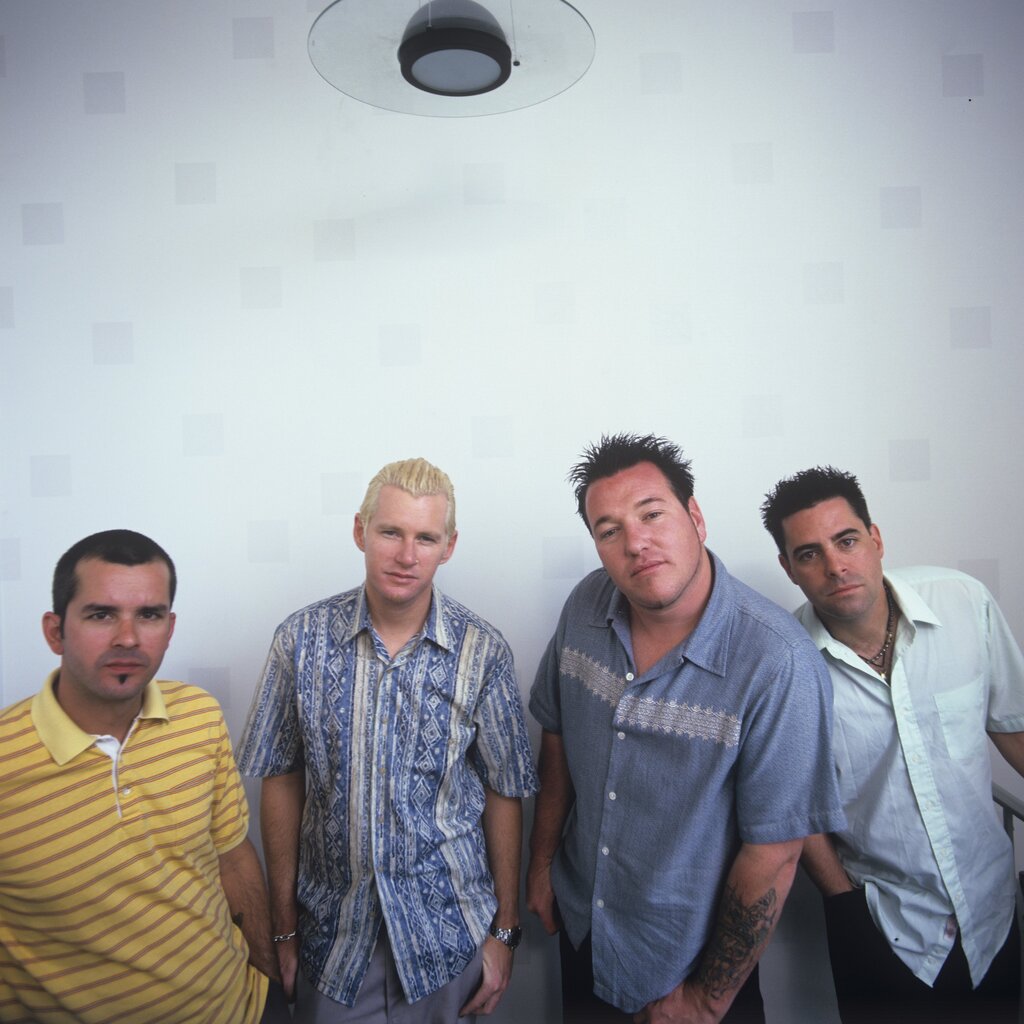 The rock band, Smashmouth first achieved success with their 1997 song, "Walkin on the Sun" off their debut album, Fush Yu Mang.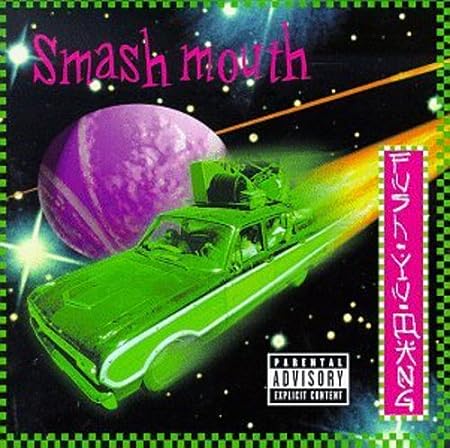 Followed by their hit song, "Allstar" released in 1999 off their second studio album, Astro Lounge. The song received positive reviews from many music critics for its catchy vibe. It was nominated at the 42nd Grammy Awards for Best Pop Performance by a Duo or Group with Vocals.
With 458M views on YouTube, the song, "Allstar" would rank in the Top 10 of charts across the globe, including Australia, Canada, and the US. It is noted as one of the most streamed rock songs from 2017-2021.
Steve Harwell, and his bandmates would go onto releasing 7 albums from 1997-2012.
Rest In Paradise, Steve Harwell (January 9, 1967 – September 4, 2023)