Jimmy Buffett, "Margaritaville" singer passes away at 76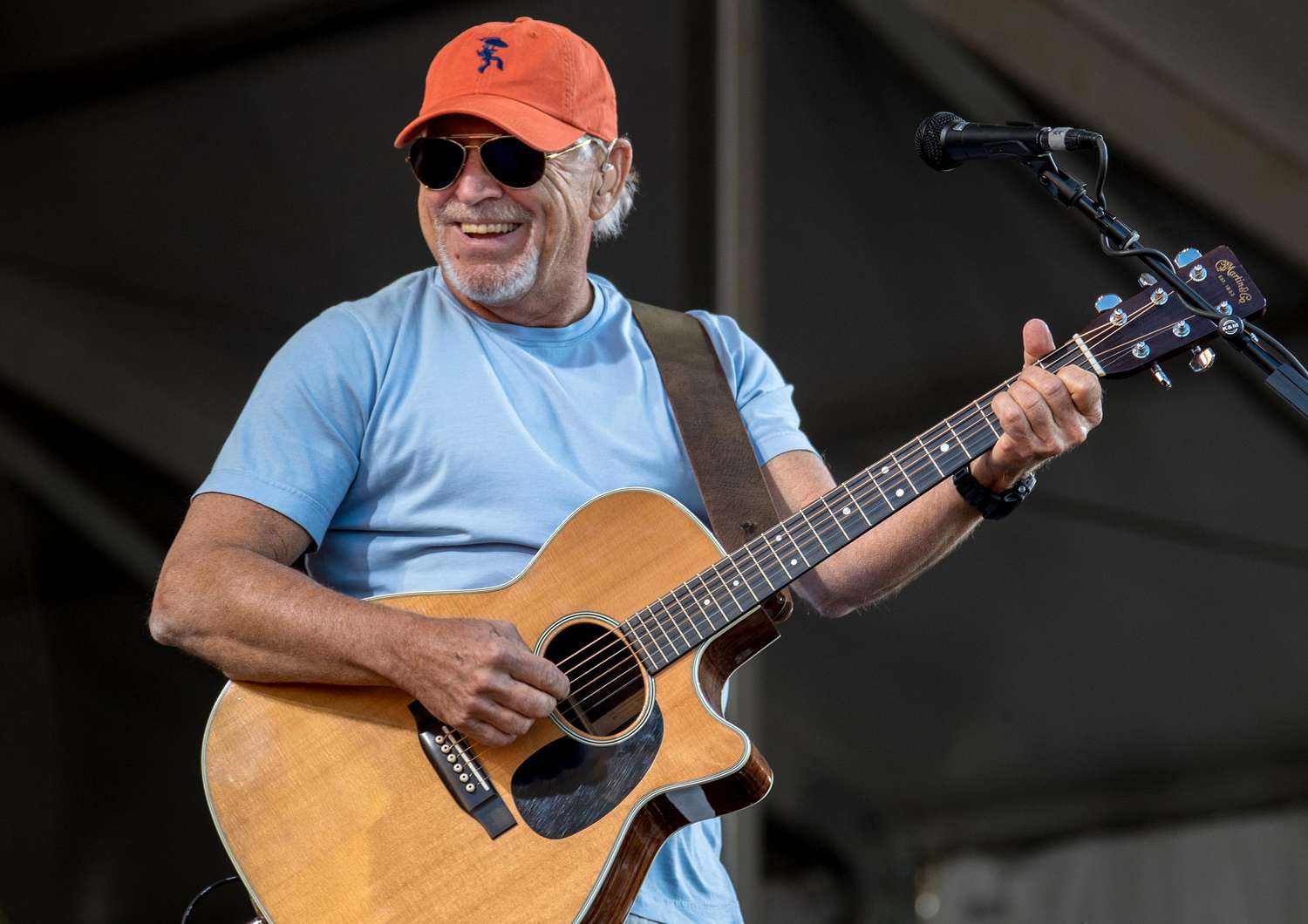 Jimmy Buffett, American singer-songwriter, musician was best known for his tropical, and beach-themed songs has passed away at 76 years old. On Sept. 1st, Buffett passed away at home surrounded by family, friends, music, and his beloved dogs.
This past May, Jimmy Buffett announced he would be taking a break from touring due to Illness, but no further reports were given on the singer's health.
His song, "Margaritaville" was released on February 14, 1977, and would become a Billion-dollar empire. The song came to be a staple for partygoers around the world.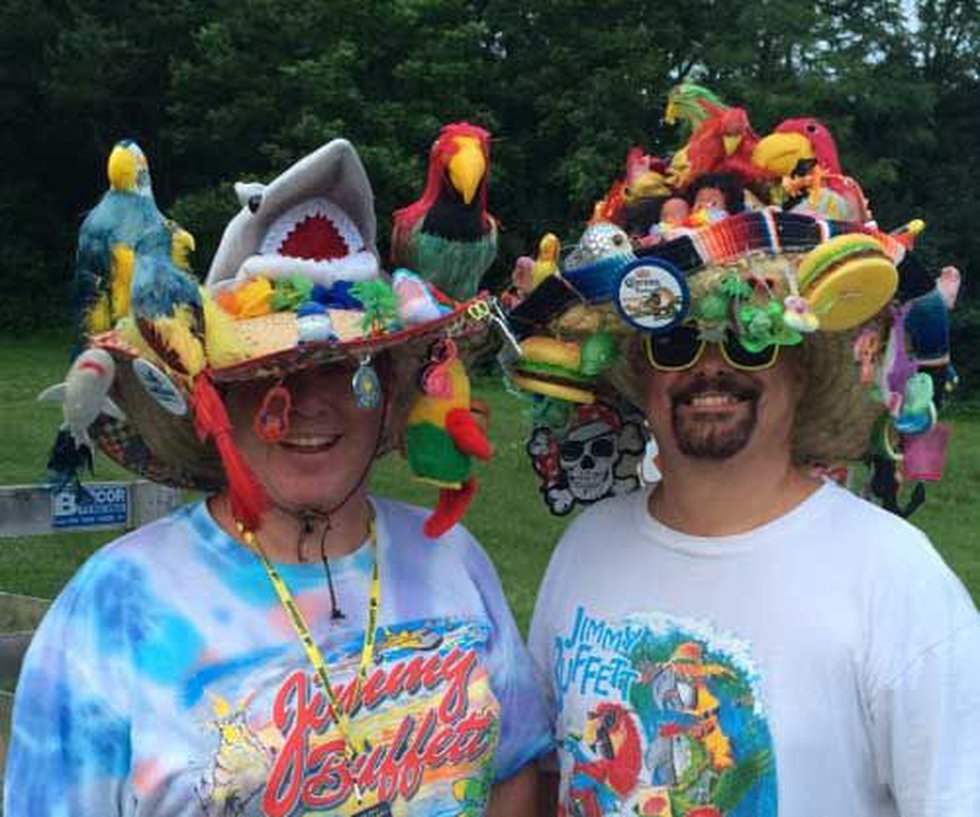 His dedicated fans, called "Parrotheads" would turn up for his concerts across the US, wearing parrots, sharks, and giraffes on their heads. Also wearing every kind of Hawaiian style shirts, or grass skirts and bikini tops. Such a blast to experience a LIVE Buffett show, and tailgate party!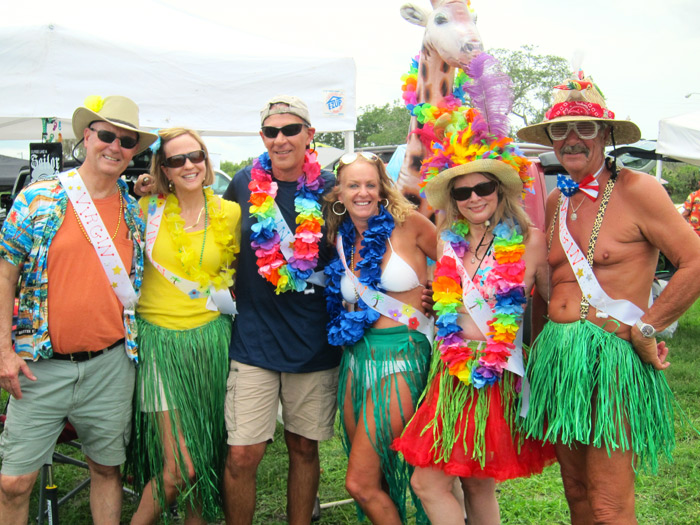 I myself was blessed to see Jimmy Buffett in concert(twice), and both times was an amazingly fun experience. People come up to you with toy water guns that shoot Tequila into your mouth, and Beach balls of all sizes being passed around above your head as Jimmy would rock out on stage.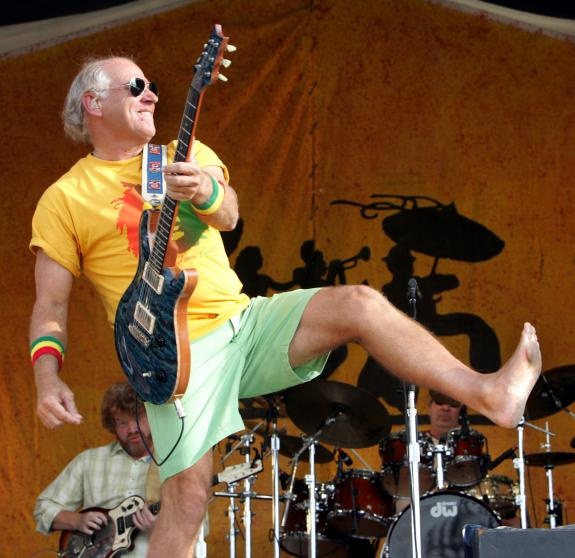 His hit song, "Margaritaville" went on to become a stable in beach tourism, with restaurants, resorts, apparel, food items, frozen drinks to enjoy, and even a radio station under the coined name.
Buffett told the Arizona Republic in 2021. "It was a made-up place in my mind, basically made up about my experiences in Key West and having to leave Key West and go on the road to work; then come back and spend time by the beach."
Jimmy Buffett's music catalog includes hits "Cheeseburgers in Paradise", "Son of Son of a Sailor", "Fins", "Come Monday," and so many more. A total of 29 studio albums, 9 compilation albums, 14 LIVE albums, 8 specialty albums, and 67 singles have been released.
Tributes have been coming from all walks of life, from former U.S. Sen. Doug Jones of Alabama, who wrote on X, formerly Twitter, that Buffett "lived life to the fullest and the world will miss him," and Brian Wilson of the Beach Boys wrote: "Love and Mercy, Jimmy Buffett."
https://www.instagram.com/p/CwrcNoxOSmW/?utm_source=ig_web_button_share_sheet&igshid=MzRlODBiNWFlZA==
He will be greatly missed by family, friends, and fans from across the globe.
Taylor Swift On Top; Leading Nominations at the 2023 VMA's (musicassent.com)
Thanks for visiting Music Assent for all your Music News from around the world.