Taylor Swift Surprises Fans With Brand NEW Album!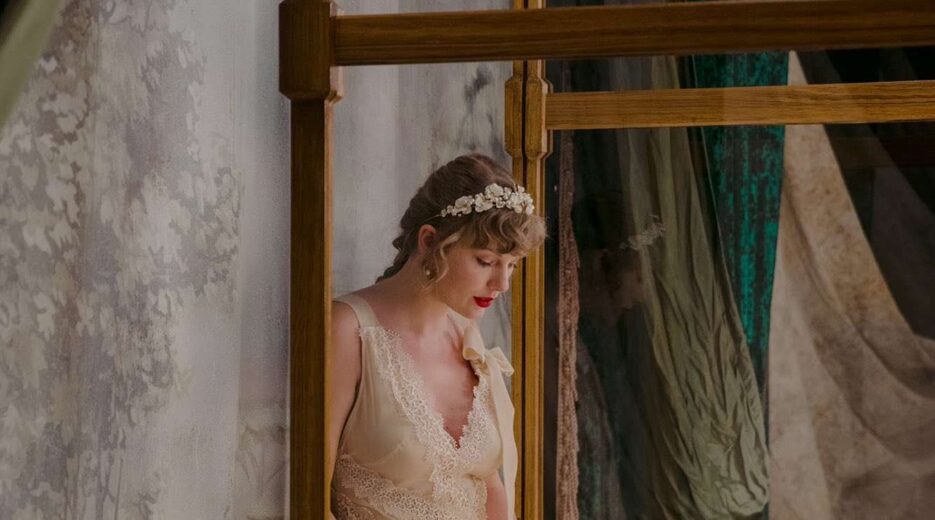 Taylor Swift surprised her fans early Thursday morning with an exciting announcement, She will be releasing a brand NEW album, 'Evermore' TONIGHT at midnight(ET).
Taylor shared to fans that 'Evermore' is a sister album to 'Folklore'. Which was released back in July 2020. This will be Swift's 9th studio album!
Swift wrote, "we just couldn't stop writing songs. To try and put it more poetically, it feels like we were standing on the edge of the folklorian woods and had a choice: to turn and go back or to travel further into the forest of this music. We chose to wander deeper in."
Along with the NEW album she is also releasing a NEW video to her single, "Willow".
There are 15 tracks on the 'Evermore' album, but the deluxe physical album includes two bonus tracks,"Right Where You Left Me" and"It's Time To Go".
You can Pre-order the album HERE!