Founding Member Of The Beastie Boys, John Berry Dies at 52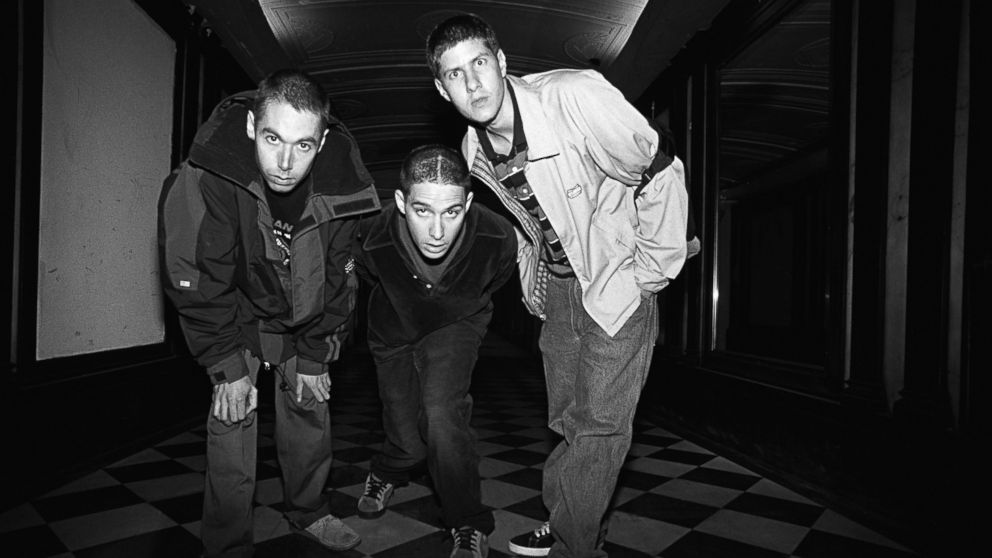 Founding Member Of The Iconic Beastie Boys, John Berry Passed Away In Hospice on Thursday(5/30).
His Mother Told The Associated Press That Her Son Suffered From Frontal Lobe Dementia, and Had Been Declining In Health For The Last Couple Of Years.
John along with Band Member, Mike Diamond met at The Walden School In New York and Began Practing in John Berry's Loft.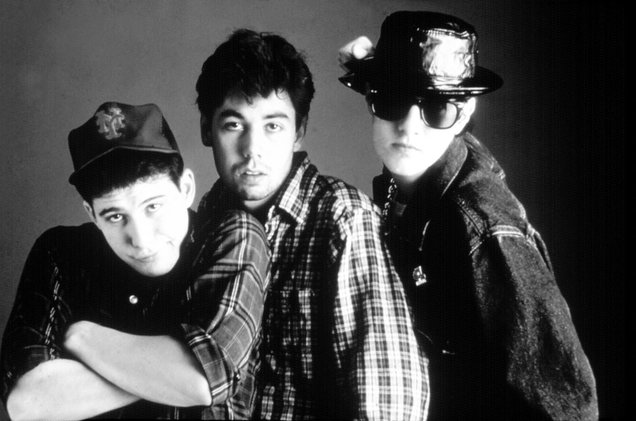 Berry played guitar on the Beastie Boys' Debut EP Album 'Polly Wog Stew' That Was Released in 1982, But Left The Group Shortly After.
The Group Recognized Berry as a Founding Member When They Were Inducted Into The Rock and Roll Hall Of Fame In 2012.